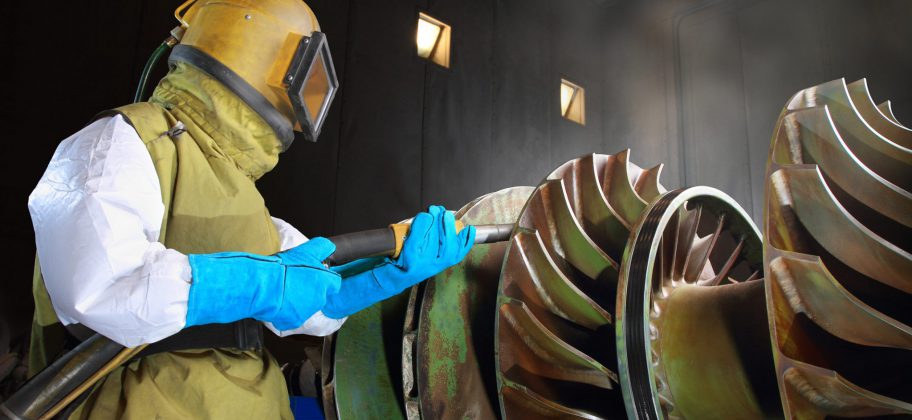 Get your Compressed Breathing Air Tested with Winnipeg Air Testing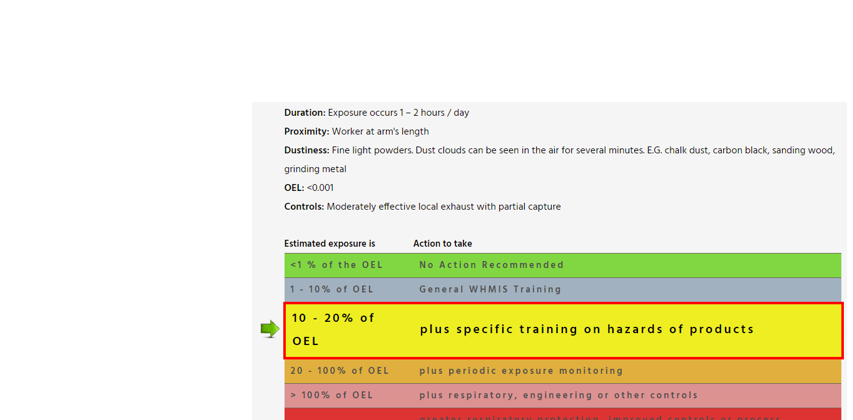 Use WATSIN to predict worker exposures to dusts and chemicals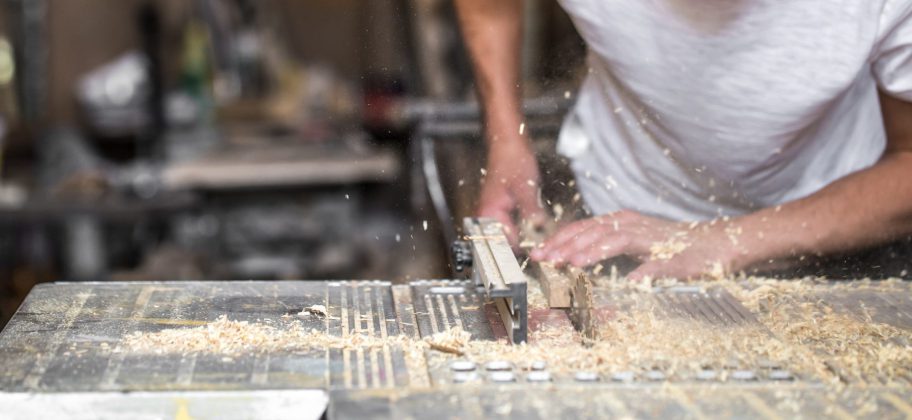 Access over 600 resource files on safety and health.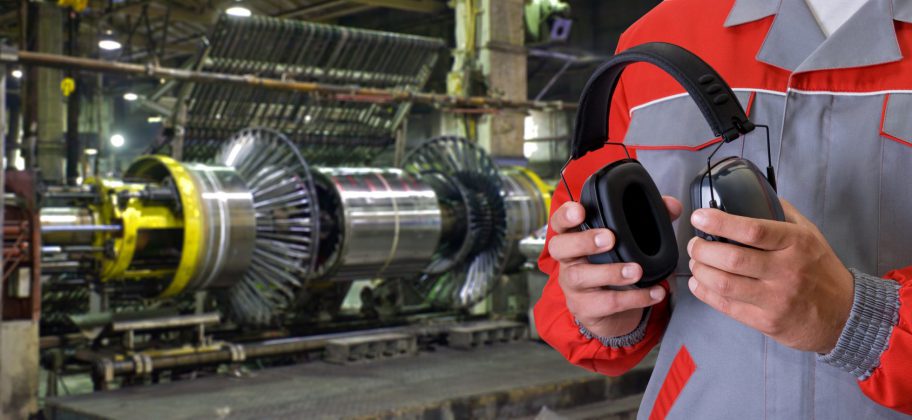 See at a glance how your safety program rates.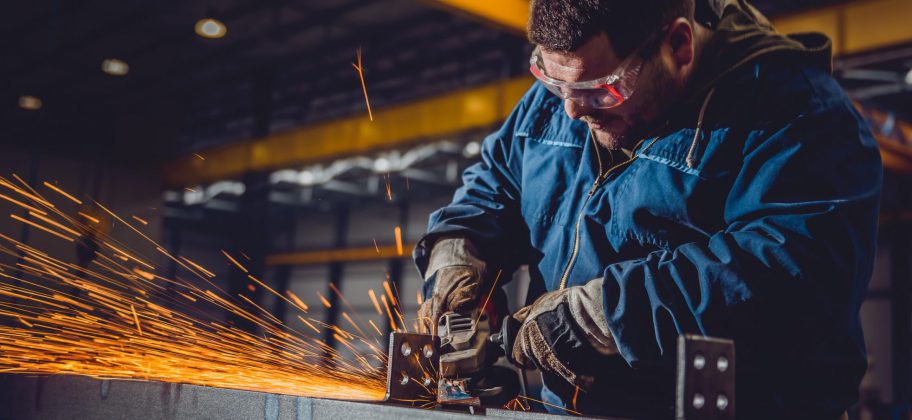 Need testing for Metals or Welding Fume Exposure? Call Winnipeg Air Testing.
SAFETY IN NUMBERS – Compliance made easy
Safety in Numbers is a free resource system to help manufacturing companies develop, evaluate and improve their Health and Safety Program. Developed through experience and an extensive review of best practices, this e-tool explains what is required to comply with provincial safety regulations and provides answers to the questions that most programs struggle with. Safety in Numbers gives each safety and health topic a clear score that fairly represents how your program is doing compared to regulatory requirements and industry best practices. Scores are combined into an easy to read dashboard of your safety and health program. See at a glance how your program is doing and how to make it better.
---
---
BECOME A MEMBER AND GET EXCLUSIVE BENEFITS
Find Information quickly
Legislation clearly explained
Helpful tools and standards provided
Score your company's safety program