Wood Dust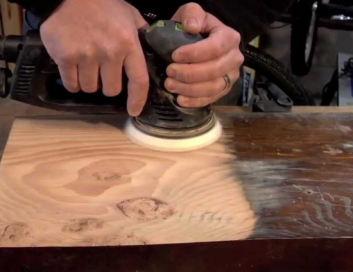 This is a supplementary information topic. This section is to provide reference material on the topic. As this is not a specific topic in the legislation, this section is not scored and will not add to or appear on your dashboard.
Exposure to wood dust is a common industrial exposure and may cause various diseases. These include extrinsic allergic alveolitis, organic dust toxic syndrome, occupational asthma, non‐asthmatic chronic airflow obstruction, and simple chronic bronchitis. Of these conditions, the most common are simple chronic bronchitis and non‐asthmatic chronic airflow obstruction.
resources
Health Effects of Wood Dust

Typical Wood Dust Exposures

Sampling for Wood Dust

Need Help Sampling or Controlling Wood Dust?