Reporting of Serious Accident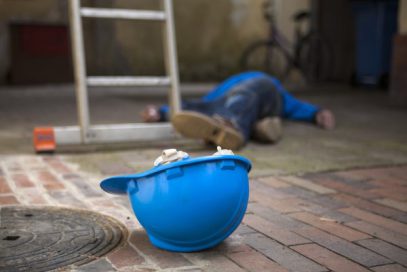 Provincial legislation requires that serious accidents be reported to the Provincial Safety and Health Division. The  site of the accident must also be preserved for up to 24 hours (except for rescue efforts) to allow the Division the opportunity to examine the scene. 
Does your workplace have this issue?
Workers trained to recognize a serious accident?

?

Site of accident to be preserved (excluding rescue) for 24 hours?

Serious accidents reported to Workplace Safety and Health Division

by the fastest means possible?

All serious accidents are investigated?

Workers Trained on Necessary information to be reported

?

This issue is covered with all new members to Joint Health and Safety Committee?
Compliance with minimum criteria?
No